Should I see an Allergist? Visiting a qualified Allergist is the first step to enjoying a better quality of life. Make an Appointment
Allergy Treatment Please find out all services provided by us. read more...
---
Charlottesville Allergy & Respiratory Enterprises

434-295-ASAP
(2727)
1524 Insurance Lane, Suite B, Charlottesville, Virginia 22911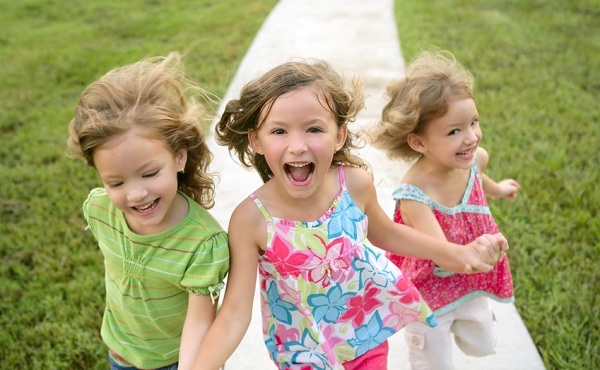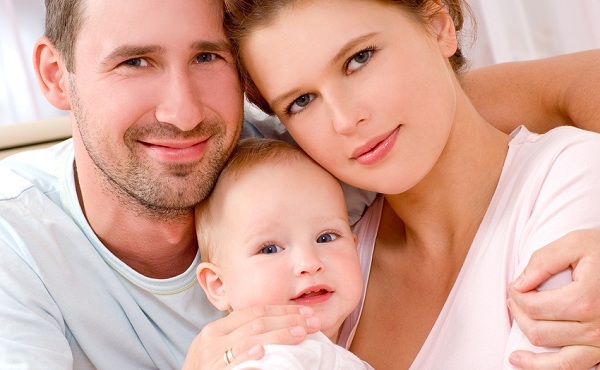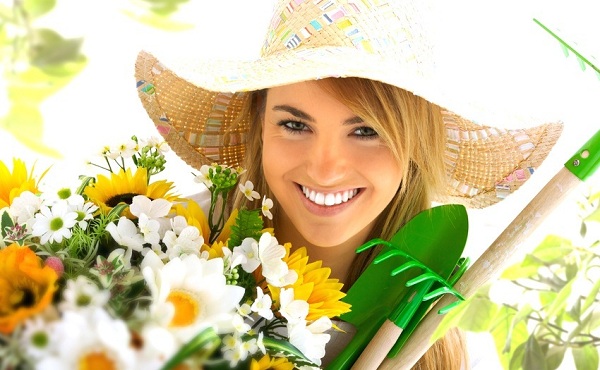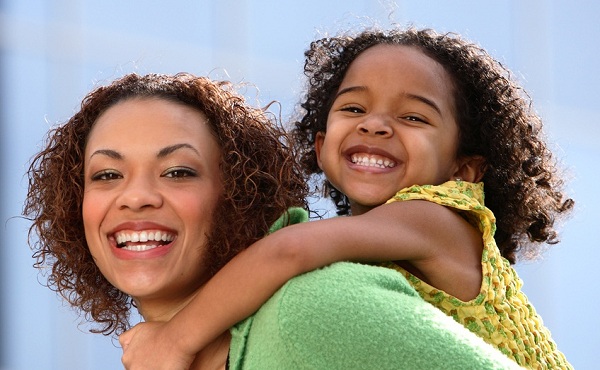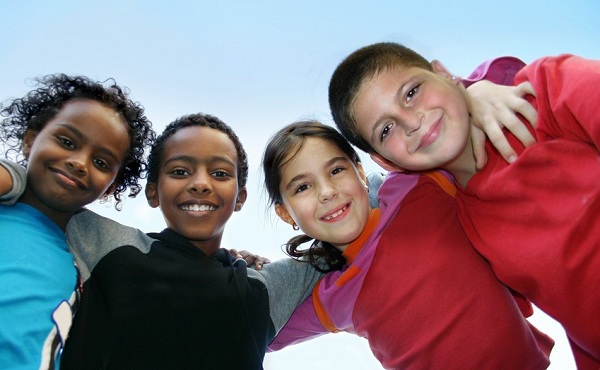 Welcome to CARE! Board Certified Allergist Immunologist in Charlottesville

SCHEDULING TELEMEDICINE APPOINTMENTS:
Established Patients: Please return completed Telemedicine Consent Form and call the office to schedule. You can also use Contact Us page and we will respond with instructions.
New Patients: Please return completed New Patient Intake Documents (Patient Forms & Information) and Telemedicine Consent Form as above.
CLOSURES: We will be closed on Friday, January 28, 2022.
Are you getting the best care for Allergies & Asthma? - Read The Checklist Manifesto.
1. Dispel the 'Any Doctor' Myth.
2. Recognize Symptoms.
3. See a Board-Certified Allergist.
4. Get Recommended Care.
5. Reduce Health Care Costs from Repeated Sickness.
Call 434-295-2727 now to get started! Let us help you feel better!
Don't suffer from the consequences of chronic inflammation: See the Allergy, Asthma and Immunology Expert

MISSION STATEMENT:
1. Develop real life, personalized healthcare solutions in a caring and compassionate environment.
2. Achieve long-term improvement in quality of life.
3. Reduce frequency of sick visits and associated loss of productivity.
4. Ensure that patients are well educated in the latest developments in the specialty and how such evolving knowledge may affect their care.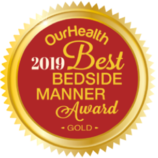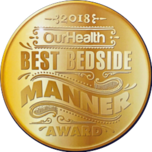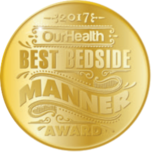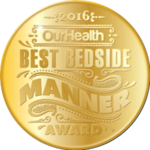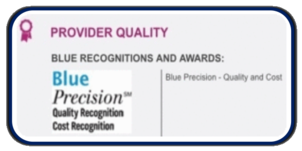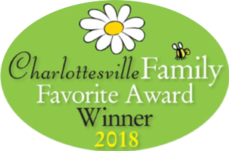 EXTENDED HOURS: For your convenience, we work through extended hours, and open early morning at 7:30 AM on Tuesdays and Thursdays. Please check updated Office Hours and contact us. We welcome your suggestions and requests!
Aspirin-Exacerbated Respiratory Disease (AERD), also known as Samter's Triad, is a chronic medical condition with co-existing Asthma, Sinus Disease with Recurrent Nasal Polyps and Sensitivity to Aspirin and other Non-Steroidal Anti-Inflammatory drugs (NSAIDs). Between 1.2 million and 1.6 million people in the United States may have this condition, including 7% of adults with asthma, 14% of adults with severe asthma and upto 30% of adults with asthma and nasal polyps.
ASTHMA: Is your asthma being managed scientifically? CARE combines a) Clinical Asthma Control Scores with b) Measurements of Airway Caliber/Flow and c) FENO (Fractional Exhaled Nitric Oxide). FENO levels significantly correlate with airway eosinophilic inflammation. It may be helpful in identifying true asthma from 'asthma-like' conditions, and in determining appropriate use of asthma inhalers.
ECZEMA: Read about daily "Soak and Seal" Skin Care!
FOOD ALLERGY RESOURCES:
Food Allergy Management Guidelines
Allergy and Gluten Friendly Recipes
Best Bedside Manner Gold Award (1st Place): Dr. Madaan has been awarded the First Place Best Bedside Manner Award for Allergy & Immunology by OurHealth Virginia for four consecutive years. The accolade celebrates physicians and surgeons across all areas of practice who demonstrate empathy, kindness and attentiveness that helps patients feel comfortable and supported, and who understand compassion and medical expertise together are very important for high quality patient care and satisfaction. Members of the community select those they feel best capture this, and Dr. Madaan, an Allergist & Immunologist in Virginia, won first place.
Nov/Dec 2019, Pg 24: https://issuu.com/ourhealthvirginia/docs/cvillenovdec2019
Nov/Dec 2018, Pg 32: https://issuu.com/ourhealthvirginia/docs/cvillenovdec2018
Nov/Dec 2017, Pg 18: https://issuu.com/ourhealthvirginia/docs/digital_novdec2017_cville
Nov/Dec 2016, Pg 22: https://issuu.com/ourhealthvirginia/docs/cville_novdec2016
COVID-19 / CORONA VIRUS UPDATES:
Please note that you are advised to stay home if you have fever, cough or shortness of breath (usually 2-14 days after exposure), or if you have traveled overseas. If you need help, please contact your primary care provider and if appropriate, go to the nearest Emergency Room. Please call Virginia Department of Health (VDH) hotline at 434.972.6261 (Monday-Friday 8 a.m. - 4:30 p.m.). Please go to the Emergency Room after hours, or if symptom severity warrants emergent care.
Local hospitals have developed guidelines to triage and test you as may be considered appropriate. If you have fever, cough and shortness of breath, please wear a face mask when entering the hospital/clinic for your care and notify a team member. Please call them in advance so that infection prevention precautions may be taken to protect you, other patients, visitors and employees.
Please stay at home, practice social distancing and good hygiene (wash your hands with soap and water often per WHO and CDC guidelines, and avoid touching your face) for the next few weeks until this pandemic has run its course.
Asthma Care at School Post COVID-19 Outbreak
COVID-19 vs. Allergies vs. Flu
Coping and Emotional Wellbeing during COVID-19
Courtesy: Allergy & Asthma Network.
COVID-19 Animated Version - understand, share and save lives.
Courtesy: Kurzgesagt (in a nutshell).
COVID-19 Anxiety: how do I cope?
Courtesy: AAAAI.
For more information about Dr. Madaan, contact our office at 434-295-2727 or ask your physician for a referral to CARE (Charlottesville Allergy & Respiratory Enterprises).
Welcome to CARE! Follow us on Twitter, LinkedIn and Facebook for updates.
Website Disclaimer: All material is informational. Please do not make any diagnosis or treatment decisions without consulting qualified medical personnel.